Patients Feedback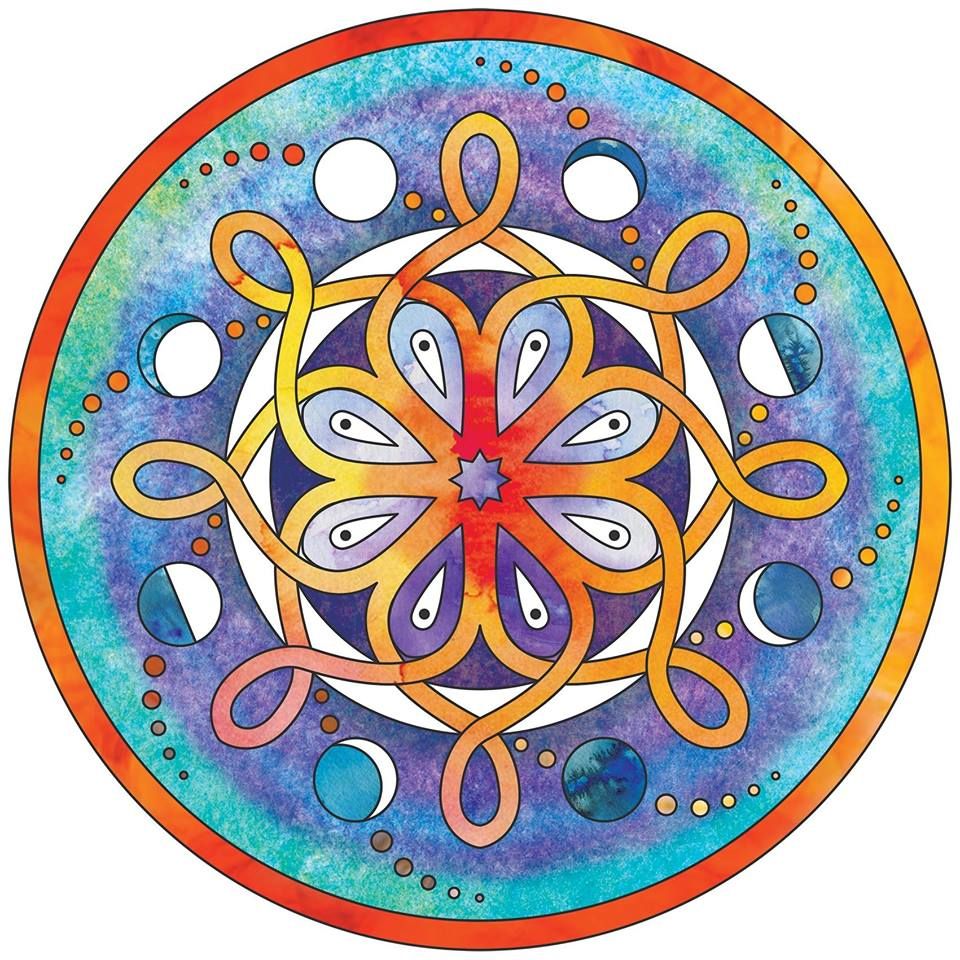 M: Customer with Herpes:
"I contract herpes on my lips now occasionally. When I first used
Raphael soap I was amazed to see how tiny it remained without any
sour or pain. It disappeared entirely after three days of using the soap.
Thank you very much!"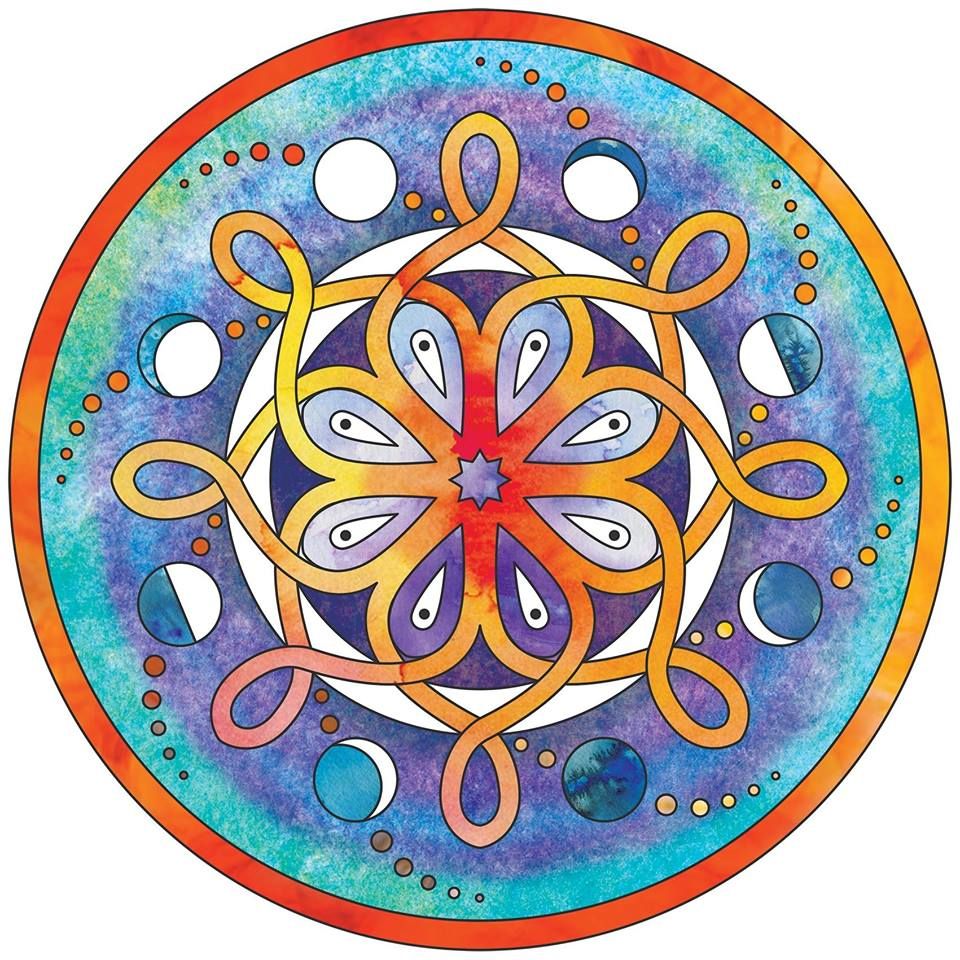 S: Customer with Candida Vulvovaginitis:
"I have tried treating my vaginal infection with various natural
products but nothing worked. I then remembered that I purchased
Raphael soap but assumed it works only for external skin problems.
I decided to give it a try and used it about three times a day. I felt relief
within hours and the yeast infection was gone within three days only!"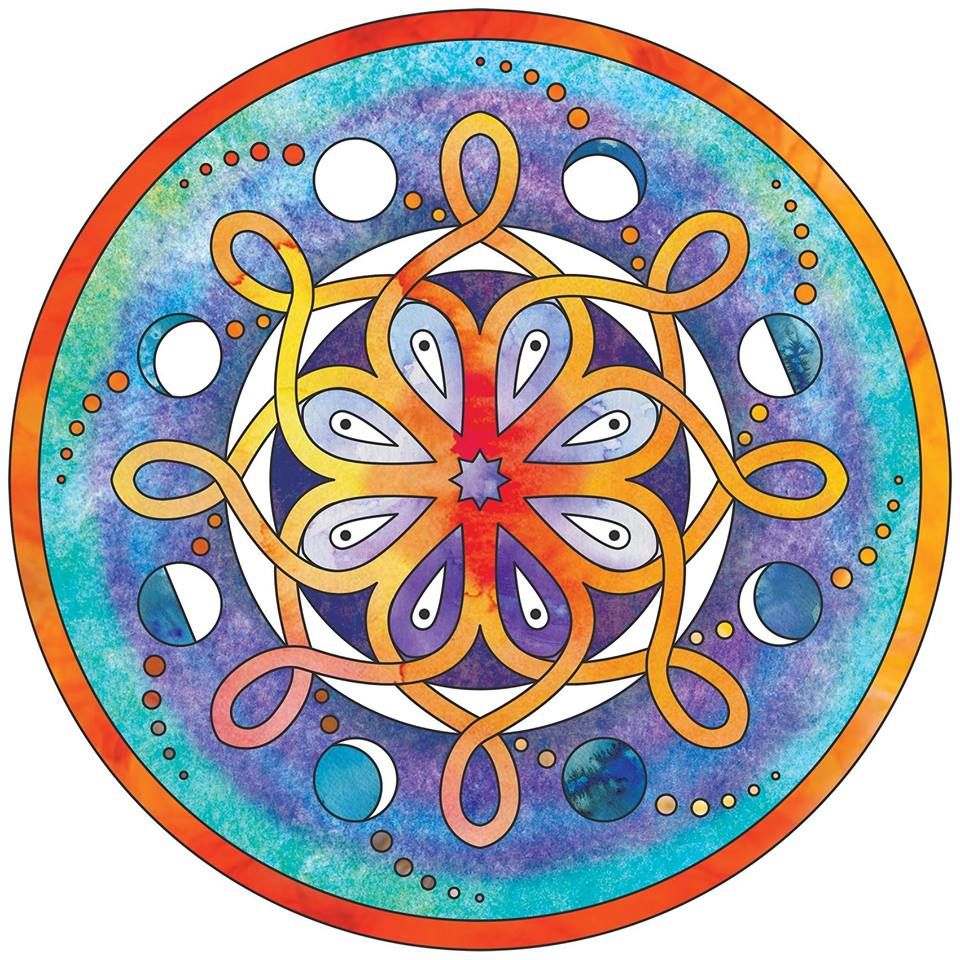 R: Facial skin rash:
"About a month ago, a bizarre spot appeared on my husband's
cheek. It was not clear if it is a rash, an irritation, a fungus, an
eczema or else.
The dermatologist prescribed some ointment and although he was
careful while spreading, the rush continued to grow, expanded and
swelled. My husband returned to the dermatologist who then gave
him a referral to take a biopsy. At the same time, I discovered
Raphael soap on Facebook and offered it to my husband who didn't mind
trying it especially since the biopsy test was scheduled in three
weeks.
The swelling was gone almost immediately and the redness
disappeared within three days. When the biopsy test was due the
doctor didn't see any reason to perform it and concluded that the area
is fine. Thanks to the magic soap!"
A lady suffering from viral skin infection on both hands:
The infection caused high sensitivity with burning sensation for 6
weeks. She was treated with the regular conventional ointments. The
relief started immediately after the first treatment with Raphael soap
and complete healing was achieved after 3 days.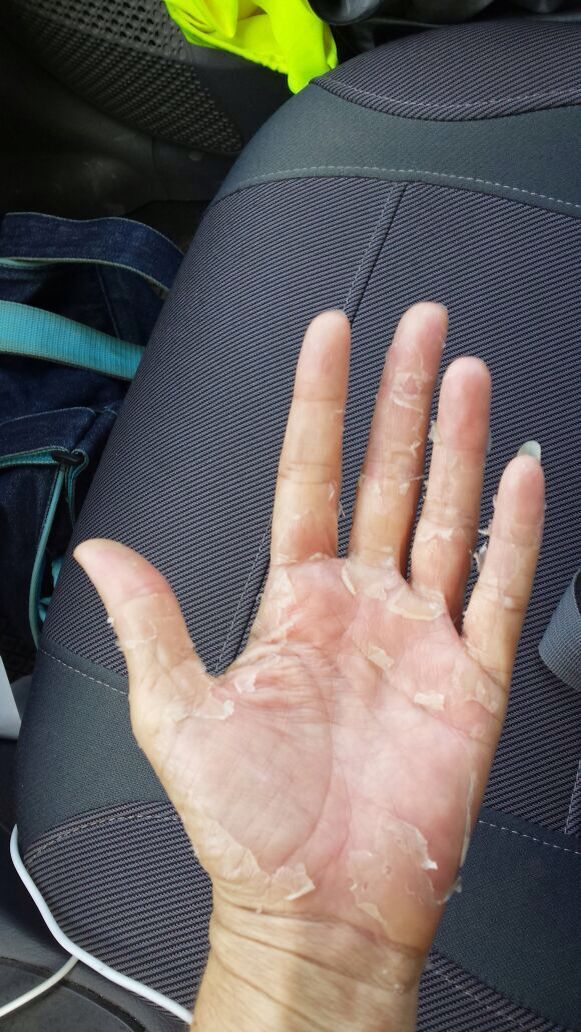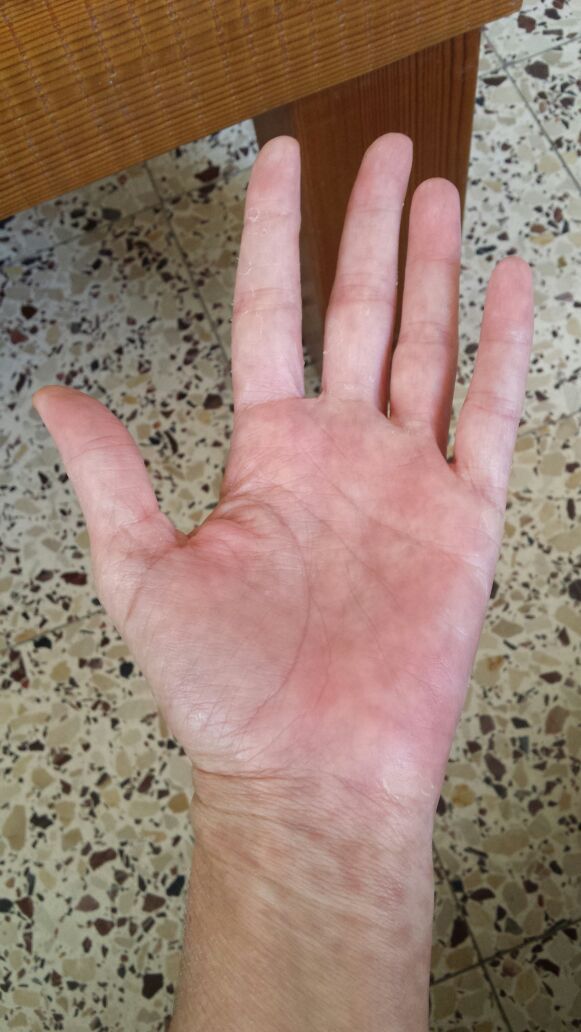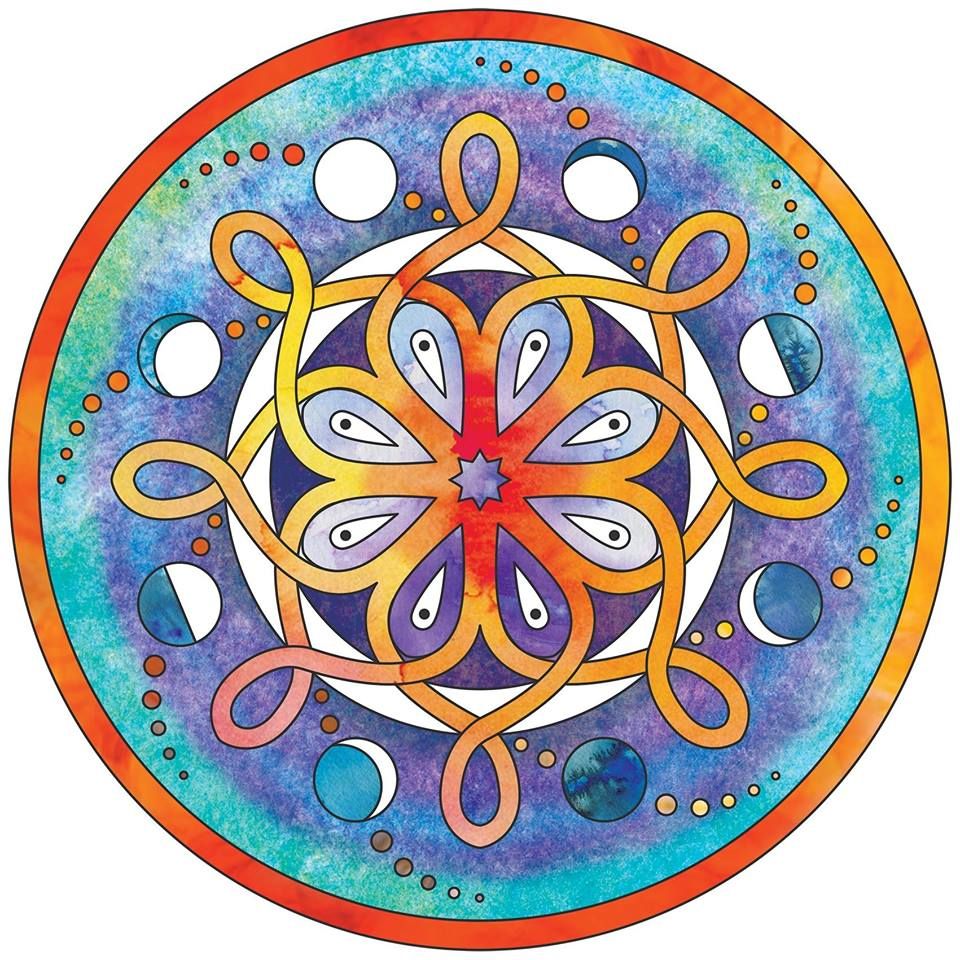 T & A: Customers with open cuts:
"I have skin cancer and had to go through surgeries to remove the
tumors in my leg. Raphael does not cure the cancer but the
cuts from the surgeries respond very well to the soap and the
healing was faster than usual."
"I had an open wound on my chest that did not heal for months. After
using the Sabon Raphael five times it cured entirely."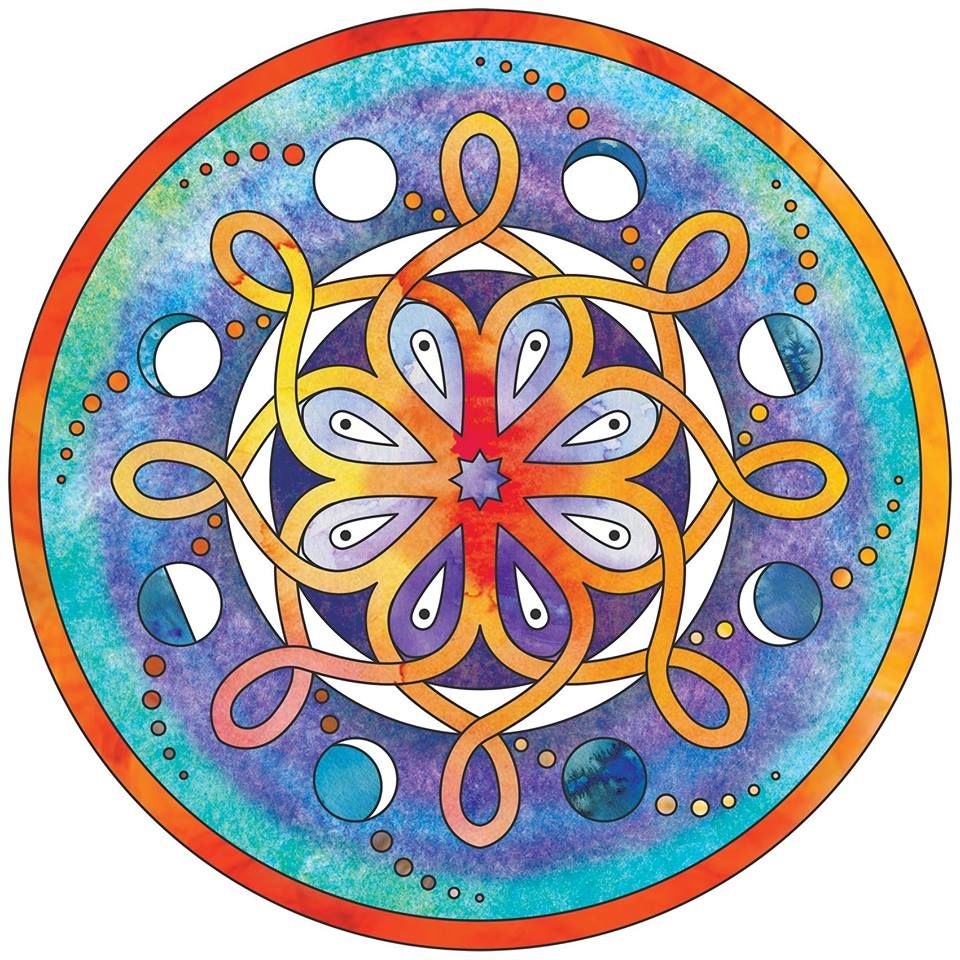 R & P: Elderlies who use their soap as facial treatment:
"I have received a piece of Raphael soap from my son who purchased
the soap. I am 70 years old and my skin is a bit dry and wrinkled.
After few days of using the soap my skin is fresh!! No other words but
soft and smooth and I believe the dark spots have also gotten
brighter. I am very curious to discover how my skin will look and feel
after weeks and months. Thank you."
"I ordered the Sabon Raphael immediately when I heard about it. I
don't have major skin problem but my skin is old and needs much
moisturizing and vitality. Something called me to try it. I was addicted
within two days! The skin felt fresh, bright, soft and the feeling is
wonderful. I use the soap twice a day with a soft facial brush. It
became a ritual, a moment of purepleasure.
Great happiness! I wish you a huge success and... additional
products developments. Thanks!"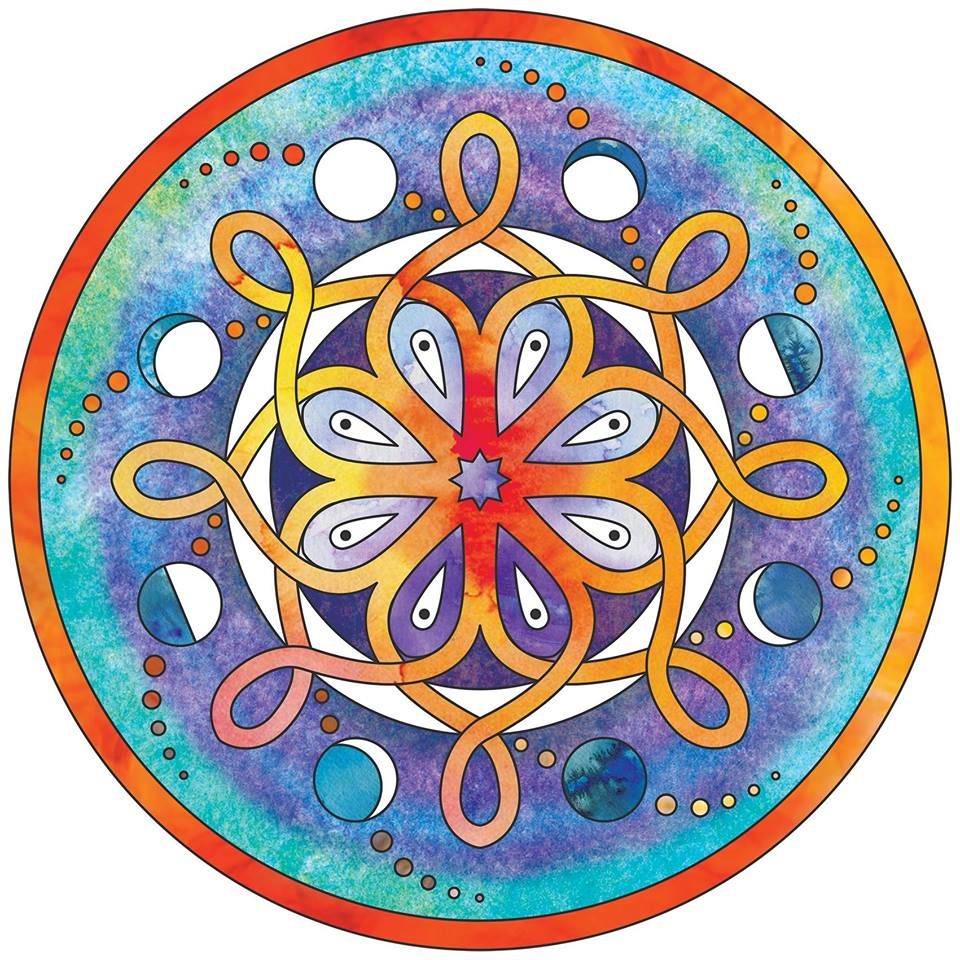 A: Customer with dark spots on her hand:
"I want to share that the dark spots on my hand got brighter
beyond expectations."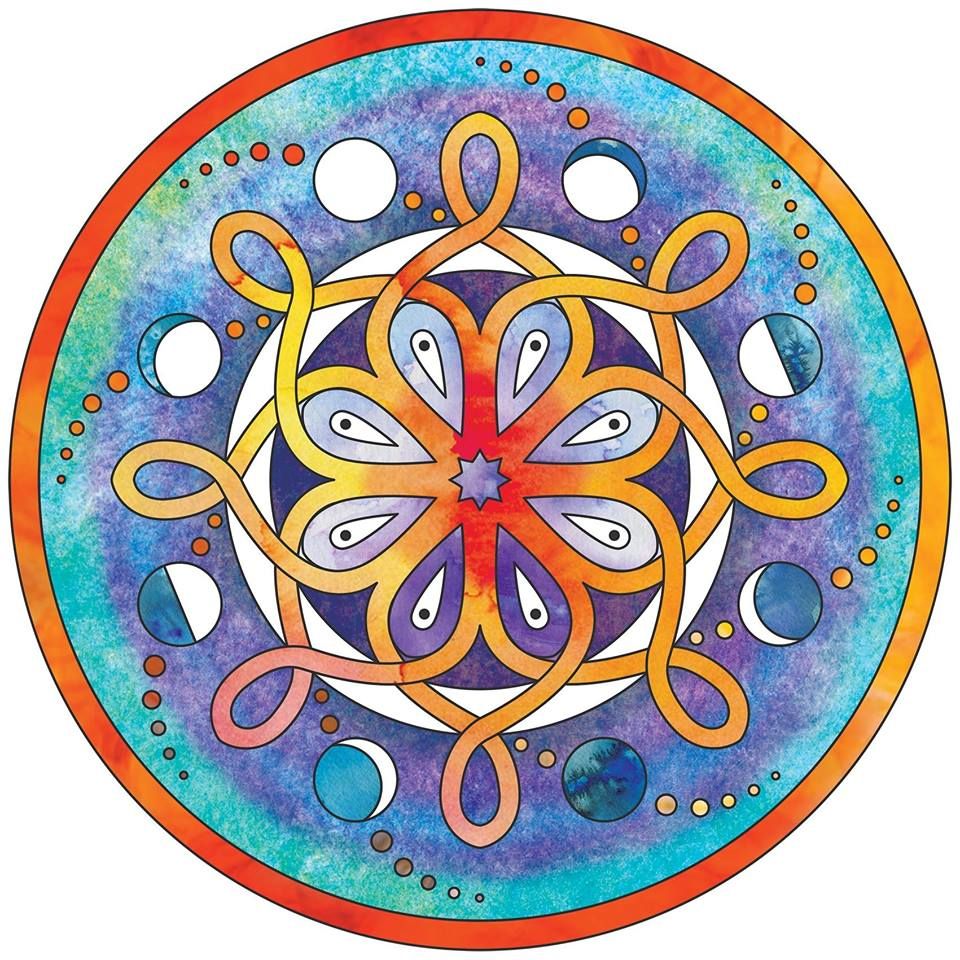 S: Customer with Psoriasis using the soap for three months:
"The Psoriasis has not cured completely, but the soap relaxes and
treats the wounds like never before. The infection, the itchiness and
the bleeding were eliminated. The use of the soap eases Psoriasis
effects from unbearable to manageable."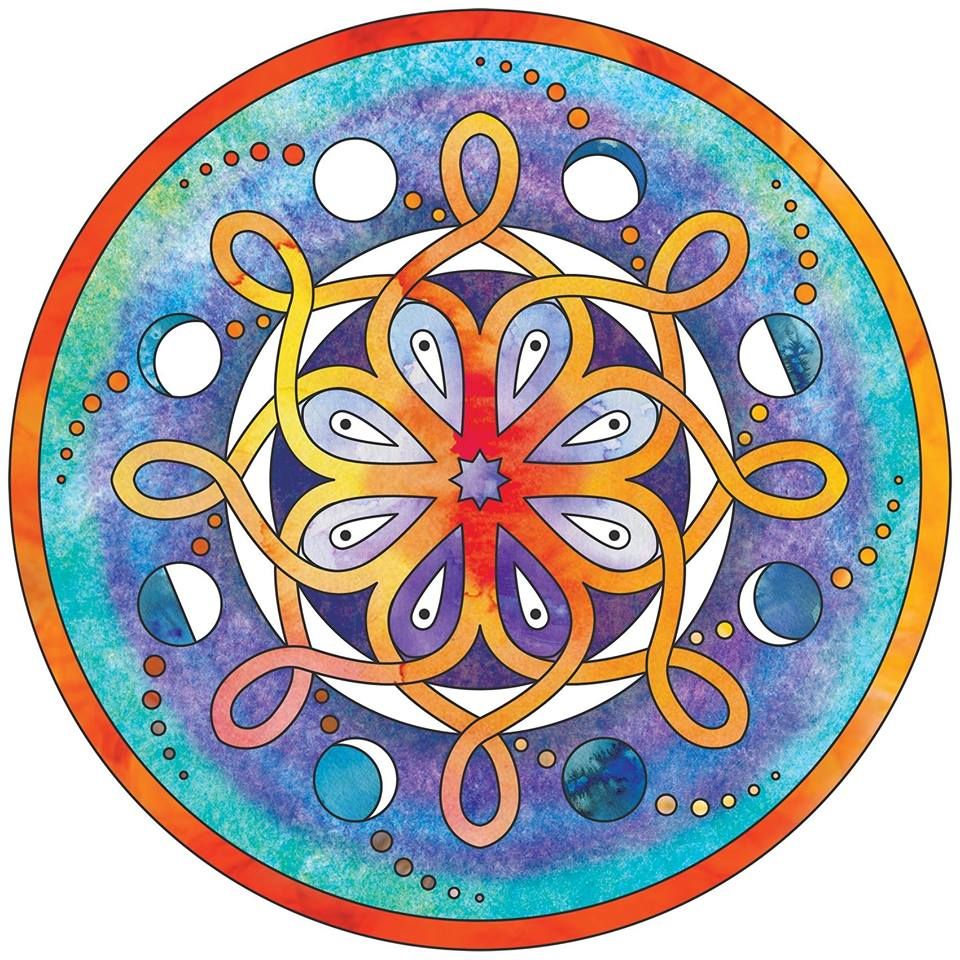 E: Customer with acne:
"I have started to use Raphael soap at least once a day. The tiny red
acne on my chin disappeared and my skin feels smoother and shinier.
In sum, the feeling is wonderful. I feel that the soap acts as a deep
cleanser yet, it doesn't dry the skin the in contrary, it feels that the
skin is more elastic and nurtured. It is indeed addicting. Must have in
each shower!"